Acting Resume
Well, I did say these resume photos are old. If my hair and beard were gray in the bearded photo, that would be pretty close.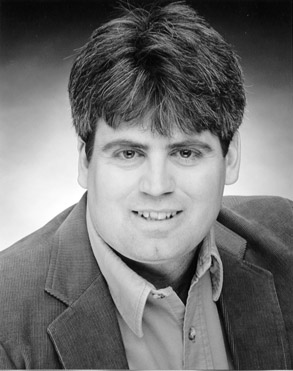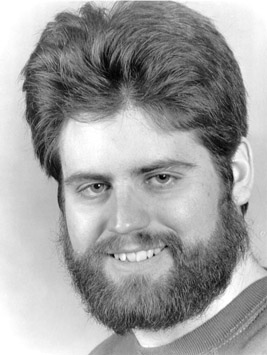 ACTING HIGHLIGHTS
Jacques
The Voyageurs and the Bear
The WaZoo! Show
2000
Robert Emmet
The Conspirators
Titanic Players
1999
Philosopher
The Third Policeman
Titanic Players
1997
17th Century Reenactor in IMAX film The Witness
Vineyard Productions
1996
Joe Hynes
Ulysses
Cracked Looking Glass
1996
Sgt.Pluck
The Third Policeman
Cracked Looking Glass
1996
Cuchulain
On Baile's Strand
Cracked Looking Glass
1995
Joseph
Wuthering Heights
Theater As You Like It
1995
Duffy
The Whiteheaded Boy
Na Fianna Irish Theater
1994
Bruce
Got the Blues So Bad
ETS Productions
1993
Sampson
Romeo and Juliet
Artists Shakespeare Festival
1993
Mountie
Citizen Bob
Famous One Abbey Theater
1992
Zerah
Easter Glory
Sequoia Theater Co.
1992
Costard
Love's Labors Lost
Minnesota Shakespeare Company
1991
Rivers/Mayor
Richard III
Minnesota Shakespeare Company
1991
Lawrence
Are You Now or Have You Ever
Pillsbury House
1991
Chatillion
King John
Theater in the Round
1990
Sempronius
Timon of Athens
Outcaste Players
1990
11 seasons playing various characters at Historic Ft.Snelling in St.Paul
1987--
Various characters in a touring show for Small Change Original Theater in Minneapolis
1989
Donald
You Can't Take It With You
Corcoran Park Players
1989
A soldier and officer with the Clann Tartan Scottish reenactment group at various venues including the rennaisance festival.
1988--
I also have training or experience in dialects, improvisation, stage combat, makeup, lighting, blacksmithing, and carpentry. I speak some German and bits of Spanish and Gaelic, and I'm an historic reenactor with many of my own historic costumes, props, weapons etc.
Take a look at my work as a playwright.